Hi, I'm a marketing musician. I started networking online to fund some of my projects. I found way too many scams (been there?), but SEARCHING DEEPER MADE THE DIFFERENCE.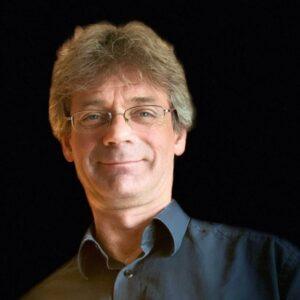 I had to do something, and what I found was amazing.
My goal is to make more money, work less and Live Life.
The best part is that now
I can help you do the same.
Since 2015 I've been studying the huge area of how musicians market themselves. Most of them don't…
I also found ways to help people get THEIR dreams realized.  You will find more about that when you look around this or any of the other of my sites.
What Do You Want?
We all have something that we want to do, but for some reason, we don't. There are several possibilities for this, but very often it is because we don't have the time it takes to do it properly.
Time and Dreams
I was tired of being so busy helping others fulfill their dreams, without having the time to follow mine. My dreams are what keeps me alive, but I want them realized to make space for the next level of dreams.
Life is too short not to live it the way it's supposed to, so I started looking for options online.
My goal was to find the help I needed to make my dreams realized, ways to make money while still working.
At the same time, make that income so big, that I don't have to work for others, unless I want and when I want.
There are a lot of opportunities online, both good and bad. I like to do thorough searches and experiences and I got in touch with some platforms that help me to realize what I want to do. I also took the time to write a book about my experiences and how things really work and what you should be prepared for. I called it "How A Wooden Terrace Became An Online Business."
This is the story about how I got into a position to stand up once more, and then once more and then once more, and I keep getting up because I want to, so can you.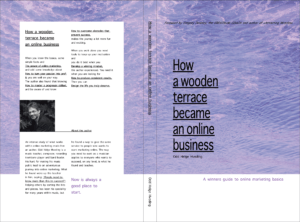 I'm currently making MY life real, and I started to live again.
Since I've been working with people all my life, I've experienced a lot and know a lot about people. I'm good at helping out.
Reaching out to people from all over the world, ready to make their dreams come true is one of the best solutions I've ever made.
I'm breathing in the fresh air of inspiration and happiness, looking forward to getting up every day, having more time to create more and more of my days.
I call it TAKING BACK MY LIFE BY USING THE TIME RIGHT.
I recommend it for you too. It's so wonderful knowing that the results I make will help a lot of people, every day, all over the world.
I'm grateful for what I found and I'd love to share your success as well.
Looking forward to seeing you around.
All the best
Odd Helge Hveding