A long time ago, there was this site. It had to be right and there were issues in life that made things difficult. After a while, the site woke up again. New and stronger than ever. Knowing that: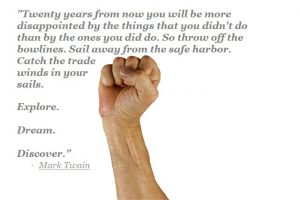 and the excitement of Getting Closer Every Day was always an inspiration.
There will of course be more articles and when slowly growing it will be a site you want to get back to,.. you see I have something. but let's not focus on that.
Looking forward to see you around.  Open your eyes and you will see more opportunities than ever. Like this story:
I did, and what I got was a place to tell the world what I want in so many ways. Check it out, and you'll understand. You can actually start today to do the same, it's so easy, kind of plug and play. And no charge, it's free of charge. As long as you like.
You can test it out and make a website in 30 seconds, just try this (well, it's up and running, but then you have to fill in the content. But Free? YES):

Odd Helge Hveding